Elora Physiotherapy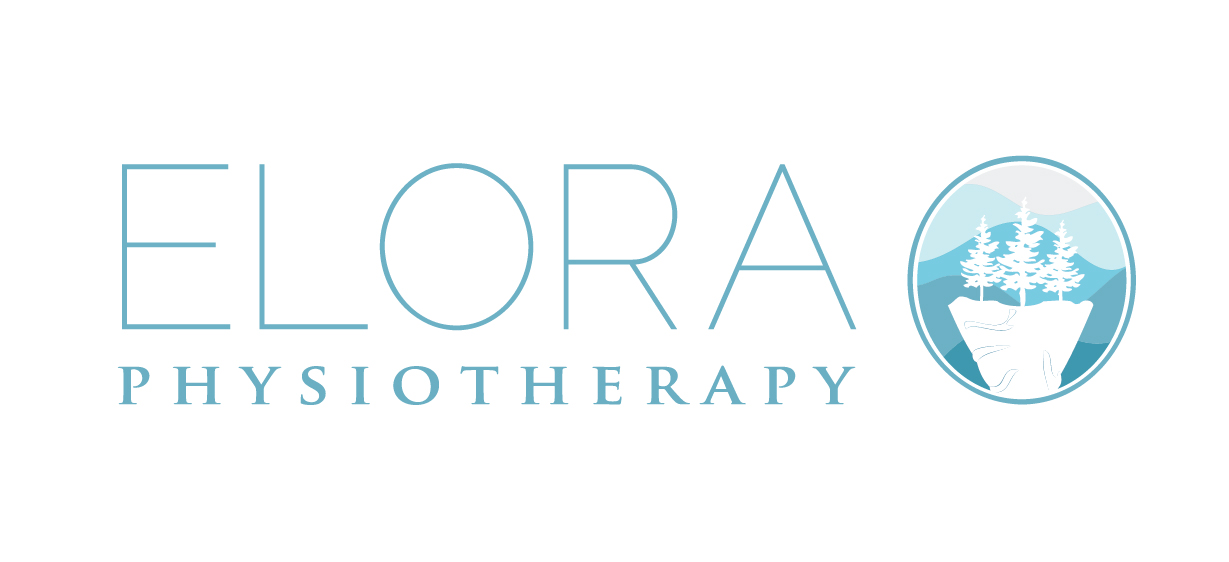 We are a beautiful physiotherapy clinic located along the Grand River in the heart of downtown Elora.
Our clinical focus is excellence in advanced orthopaedic assessment and treatment, neurofunctional electroacupuncture, individualized exercise prescription and a commitment to always provide you with one-on-one care with your dedicated physiotherapist.
Our goal is to provide the highest quality of physiotherapy and rehabilitation care to our community.
Practice areas
Arthritis
Balance/Falls
Carpal Tunnel
Chronic Condition or Disease
Concussion
Ergonomic (Workplace)
Geriatrics (Seniors' Health)
Hand Therapy
Headaches
Joint Replacement Rehab
Manual Therapy
Men's Health
Oncology (Cancer)
Orthopaedic (Muscle/Joint)
Paediatrics (Children)
Pain
Spinal Cord Injury
Sport Injuries
Treatments/Modalities
Vestibular Rehab (Dizziness/Balance)
Women's Health
Physiotherapist(s)
Ashlea Wilson
Caitlin Williams