Foundations of Anatomical Acupuncture (AA1)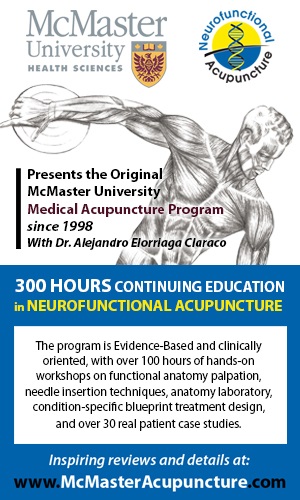 WANT TO ADVERTISE A COURSE?
Check out our Ad Rates 2020 and submit your ad in our Store.
All courses listed are emailed to OPA members on the third Friday of the month.
Questions? Please contact Sara Pulins.
You are not allowed to view this content.