Introductory 2-day Course: The Relationship Between Core Control and Selective Limb Movement: Exploring Upper Limb Function and Locomotion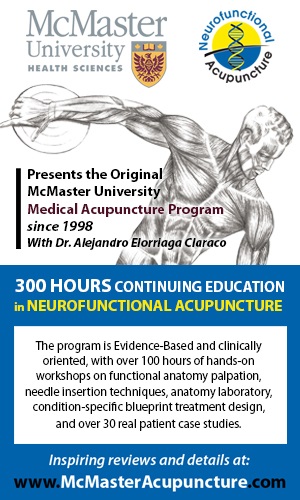 WANT TO ADVERTISE A COURSE?
Check out our Ad Rates 2020 and submit your ad in our Store.
All courses listed are emailed to OPA members on the third Friday of the month.
Questions? Please contact Sara Pulins.
Custom Content

Course Type

Online/On-site

Date

11/07/2020 - 11/08/2020

Instructor Name

Julie Vaughan-Graham PT, PhD

Cost

Non-Member: $445; CPA, CAOT or Prov Society Member: $405; NSD Member: $390

Address

96 Scarsdale Rd
Toronto, ON M3B 2R7
Map It

District

York Region & Scarborough

Brief Description

This two-day introductory course will provide an introduction to core control and its relationship with respect to the development of postural control, balance and selective limb movement. Core control will be introduced from the muscular perspective and the neurophysiology underpinning feedforward control. The course will consist of lectures, patient demonstrations, a clinical reasoning session following the patient demonstration and practical sessions.

The course is open to physiotherapists and occupational therapists.

Link

cbiaorg.com

Contact Name

Nikita Amin

Contact Email

Email hidden; Javascript is required.