IBITA certified 5 day Advanced Bobath Course: Transitions Sit to Stand to Sit Movement Analysis, Facilitation and Measurement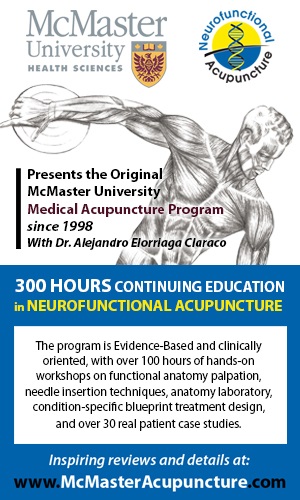 WANT TO ADVERTISE A COURSE?
Check out our Ad Rates 2020 and submit your ad in our Store.
All courses listed are emailed to OPA members on the third Friday of the month.
Questions? Please contact Sara Pulins.
Custom Content

Course Type

Online/On-site

Date

11/26/2020 - 11/30/2020

Instructor Name

Julie Vaughan-Graham PT, PhD

Cost

Non-Member: $1355.00; CPA, CAOT or Prov Society Member: $1150.00; NSD Member: $1045.00

Address

96 Scarsdale Rd
Toronto, ON M3B 2R7
Map It

District

York Region & Scarborough

Brief Description

This is an Advanced level course providing an opportunity for in-depth exploration of the movement transitions 'Sit to Stand' (sitTS) and 'Stand to Sit' (standTS). SitTS requires greater lower limb torque and range of motion than either walking or climbing stairs. Both sitTS and standTS are essential, basic activities of daily living, a primary determinant of independence, equally as important as ambulation and are a focus of neuro-rehabilitation for functional recovery.

This advanced level course will explore how movement is conceptualized from the perspective of the Bobath clinician providing the foundation for clinical movement analysis and critical discussion to compare and contrast how these movement transitions are currently discussed in the literature. The theoretical component of this course will also discuss the neurophysiology underpinning the interactive relationship of postural control and selective movement for successful sitTS and standTS. Through patient demonstrations, patient treatment sessions and practical sessions the course participant will gain an opportunity to translate theoretical knowledge into clinical applications to address functional recovery of sitTS and standTS to facilitate their professional practice knowledge development with respect to the Bobath concept. The model of Bobath clinical practice will be utilized to explore clinical reasoning at an Advanced level.

Link

cbiaorg.com

Contact Name

Nikita Amin

Contact Email

Email hidden; Javascript is required.