Welcome to the Eastern Ontario District of the Ontario Physiotherapy Association – Bringing OPA to your neck of the woods.
Your District Team
Nanda Nair – President eastern@opa.on.ca
---
Ben Tobali – Past-President
---
Patricia Fejes – Treasurer
---
Nicole Kohlert – Secretary
---
Katherine Pauhl– Education
---
Laurent Pommier – 1st year Student Representative
---
Sarah Cooper – 2nd year Student Representative
---
Tammy Morrisey – Trustee
Get Involved!
We are looking to fill the following Executive positions:
Secretary
Events Coordinator: plans and supports events for District members and students
Communications: produces and coordinates information for members in the form of email blasts and through social media channels
If you are interested, please contact eastern@opa.on.ca
UPCOMING EVENTS
Join us for our Night of Education!
Speaker: Julia Hussien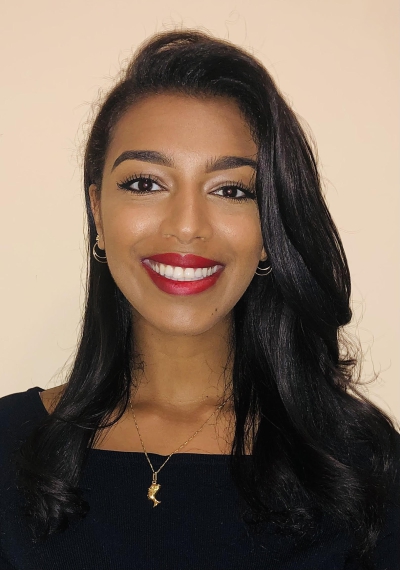 "Hello fellow evidence-based practice supporters! My name is Julia Hussien and I am a recent doctoral graduate from the University of Ottawa's Human Kinetics program. My thesis included a combination of qualitative and quantitative research methods, and focused on the translation of a motor learning principle, called focus of attention, into Canadian physiotherapy practice. Researchers often see the translation of knowledge into applied practice as a one way street, however, within my research I aimed to create a reciprocal exchange of information with physiotherapists.
Within my talk I will be: 
Sharing details of my three doctoral research projects and their main findings,
Reflecting on lessons learned and recommendations for future research, and
Hosting a brief general discussion on what you, the audience, would like to see done in the world of motor learning and control research.
GET MORE INVOLVED IN YOUR DISTRICT
Join our Executive
Gain leadership skills, join the local physiotherapy community and have fun!
Positions currently available:
Secretary
Communications Chair
Events Chair 
Find out more by emailing Nanda, Eastern Ontario District President.