Five universities in Ontario offer a professional master's degree in
physiotherapy. All graduating physiotherapy students must pass a national
exam, called the Physiotherapy Competency Examination (PCE) to
enter professional practice.
As part of their education, physiotherapy students complete courses in areas such as anatomy, physiology, pathology, and biomechanics. Physiotherapy programs balance classroom and hands-on learning by offering lectures, labs, small group work, and clinical placements.
Physiotherapists are committed to lifelong learning and update their skills and knowledge by taking continuing education courses after they graduate from physiotherapy school.
THE NEXT GENERATION OF
PHYSIOTHERAPISTS
There are 14 Canadian universities that offer programs in physiotherapy: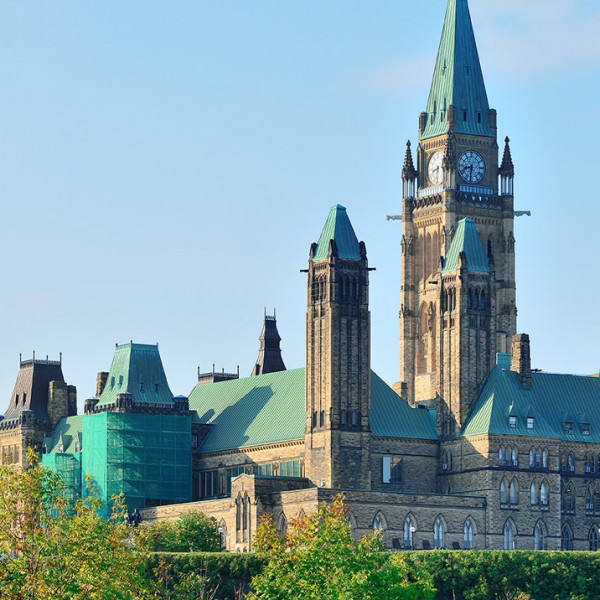 REGISTRATION
All practicing physiotherapists in Ontario are required to have a valid certificate of registration from the College of Physiotherapists of Ontario. Without this, individuals are not permitted to use the title of physiotherapist or practice as a physiotherapist in Ontario.
Verify the registration of a physiotherapist in Ontario.
Internationally Educated Physiotherapists
If you have been educated outside of Canada and wish to practice as a physiotherapist in Ontario contact the Canadian Alliance of Physiotherapy Regulators. The Alliance is responsible for administering the Physiotherapy Competency Examination (PCE) as well as evaluating the education and qualifications of internationally educated physiotherapists.
You can also request our Internationally Educated Physiotherapists' (IEPT) information package. This package lists the steps to become a registered physiotherapist in Ontario, as well as resumé writing tips, information on how much you can expect to get paid, and information about the health care system in Ontario.
The University of Toronto Department of Physical Therapy and the Ontario Ministry of Citizenship and Immigration are in partnership to offer internationally trained physiotherapists the opportunity to bridge their qualifications to the Canadian qualifications.