Statement of Volunteer Involvement
Member volunteers are essential to the work and vision of the Ontario Physiotherapy Association. They provide their experience, expertise and passion to support and strengthen the Association and the profession. At all levels of involvement, internal or external to OPA, member volunteers are vital to achieving the goals of the Association. Recognizing volunteers as an invaluable resource, OPA's leadership and staff are committed to providing volunteers with ongoing support to ensure that volunteers are confident and successful in their roles. OPA members have access to meaningful volunteer opportunities and resources that help them, not only throughout their volunteer involvement with the Association, but in their continued growth and development as leaders in the profession. – OPA Board of Directors, 2016
What you can get out of volunteering:
Acquire new skills in public speaking
---
Present to stakeholders
---
Research and report writing
---
Advocacy and marketing
Acquire team leadership skills
---
Give back to your community
---
In addition, you can volunteer within the Association through Committees or as a member of the Board of Directors, and during our annual conference, InterACTION
OPA Members:

Join an OPA Committee Today!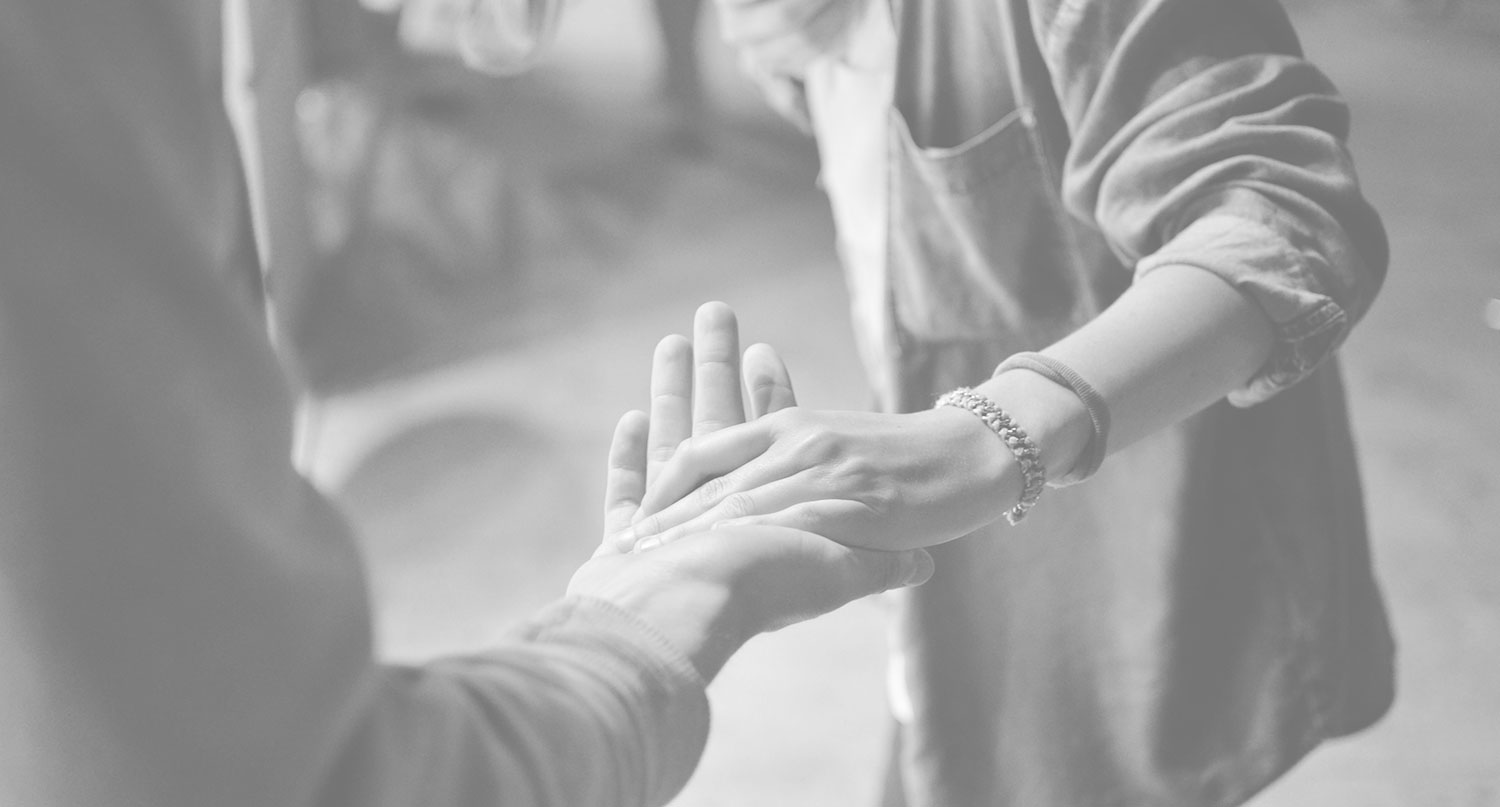 Do you work in home care or primary care and want to connect with other home care physiotherapists? Our Home Care Advisory and Primary Care Advisory Committees are looking for members to join! The committees advise the Board of Directors and staff on issues and matters related to the provision and promotion of physiotherapy services within each sector in Ontario. They meet every quarter virtually.
---
Join our Education and Awards Committees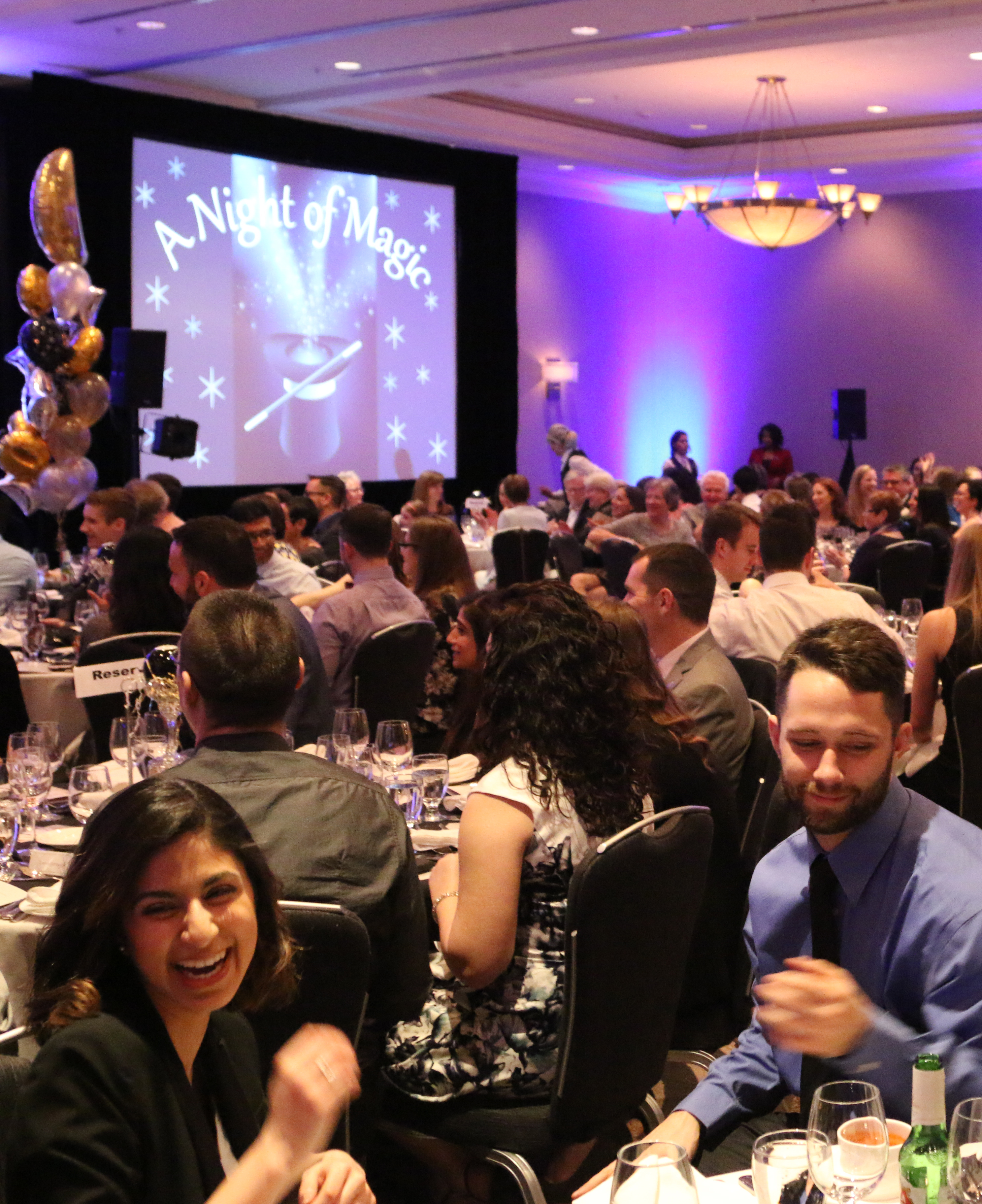 The Education Committee meets virtually three to four times a year and their main function is to review educational programming for our annual conference, InterACTION, and determine any other educational needs throughout the year.
Our Awards Committee is involved in the maintenance of our Special Awards Program. They review the categories, criteria, and nominations that come in for our awards. They meet virtually 2-3 times a year.
Both are also looking for Physiotherapist Assistant members to join!
Please email Gonxhe Kastrati, for more information if you're interested in joining a committee. A letter of intent and resume is required to apply.
---
OPA Liaison Network Recruitment
Do you work in the hospital or the home care sector? Want to be more connected to the work of OPA?
Consider this minimal commitment volunteer opportunity.
The OPA Hospital Advisory Committee (HAC) and the OPA Home Care Advisory Committee (HCAC) advise the OPA staff and Board of Directors on issues and matters related to the provision of physiotherapy services in the public sector, with a particular emphasis on hospital based and home care services (respectively).
Each Advisory Committee has a liaison network that provides intelligence to help advise the OPA Board on environmental issues that require the Association's more immediate attention and potential strategic direction. The network allows for communication with front line providers who are not necessarily members of the OPA.
Expectations of Liaisons
Liaisons act as a contact person for either the HAC or HCAC for their facility or company.
Ideally the liaison is a member of the OPA, however this is not a requirement.
Liaisons should have some knowledge of the administrative environment at their facility.
Liaisons would be asked to distribute information to their colleagues on behalf of the Advisory Committee.
Liaisons would gather information and identify needs of physiotherapists and physiotherapist assistants at their facility or company and provide that to the OPA Advisory Committee(s).
Liaisons would provide the OPA Advisory Committees with feedback on issues concerning physiotherapy services in their respective setting.
Responsibilities of the OPA Advisory Committees
Two-way communication between the liaison networks and the Advisory Committees
Transparency with respect to how the information will be used towards the priorities and goals of the Association.
If you are interested in becoming a liaison for your organization or have participated as your organizations' liaison in the past, please contact Gonxhe Kastrati.
If you know of someone who may be interested (member or non-member) please have them write to Gonxhe Kastrati.
---
JOIN OPA'S VOLUNTEER PROGRAM
PT OR PTA STUDENT?
Login to Join the Student Volunteer Program
PT OR PTA?
Login to Join Our Volunteer List
LOGIN TO ACCESS VOLUNTEER ORIENTATION MANUAL
PROMOTE YOUR PROFESSION
---
PowerPoint Presentations
Brochures
Booth and Banners
Promotional Material
Check out the items in the Store.
---
Planning and executing a special event may seem overwhelming and challenging at first; however with proper organization, and some creativity, your events will run smoothly and will be a great success!
Login to take a look at TIPS ON CREATING AN EVENT.
Login to sign up for the OPA's volunteer list to receive personal e-mails when opportunities arise in your area.