How do I access physiotherapy?
People can access physiotherapy services directly without the need for a physician referral. However, in some circumstances such as publicly funded Community Physiotherapy Clinics, or some extended health insurance plans, a physician or nurse practitioner referral is required to access funding. Learn more about accessing physiotherapy.
Find a Physiotherapist in your area
OPA Members: Add your clinic(s)
Login to the site, with same credentials as OPA/CPA sites.
Navigate to About Physiotherapy/Add Clinic Listing. Complete and submit the online form and it will be live within 48 business hours.
Contact Sara Pulins with any questions.
All the ways you can access physiotherapy: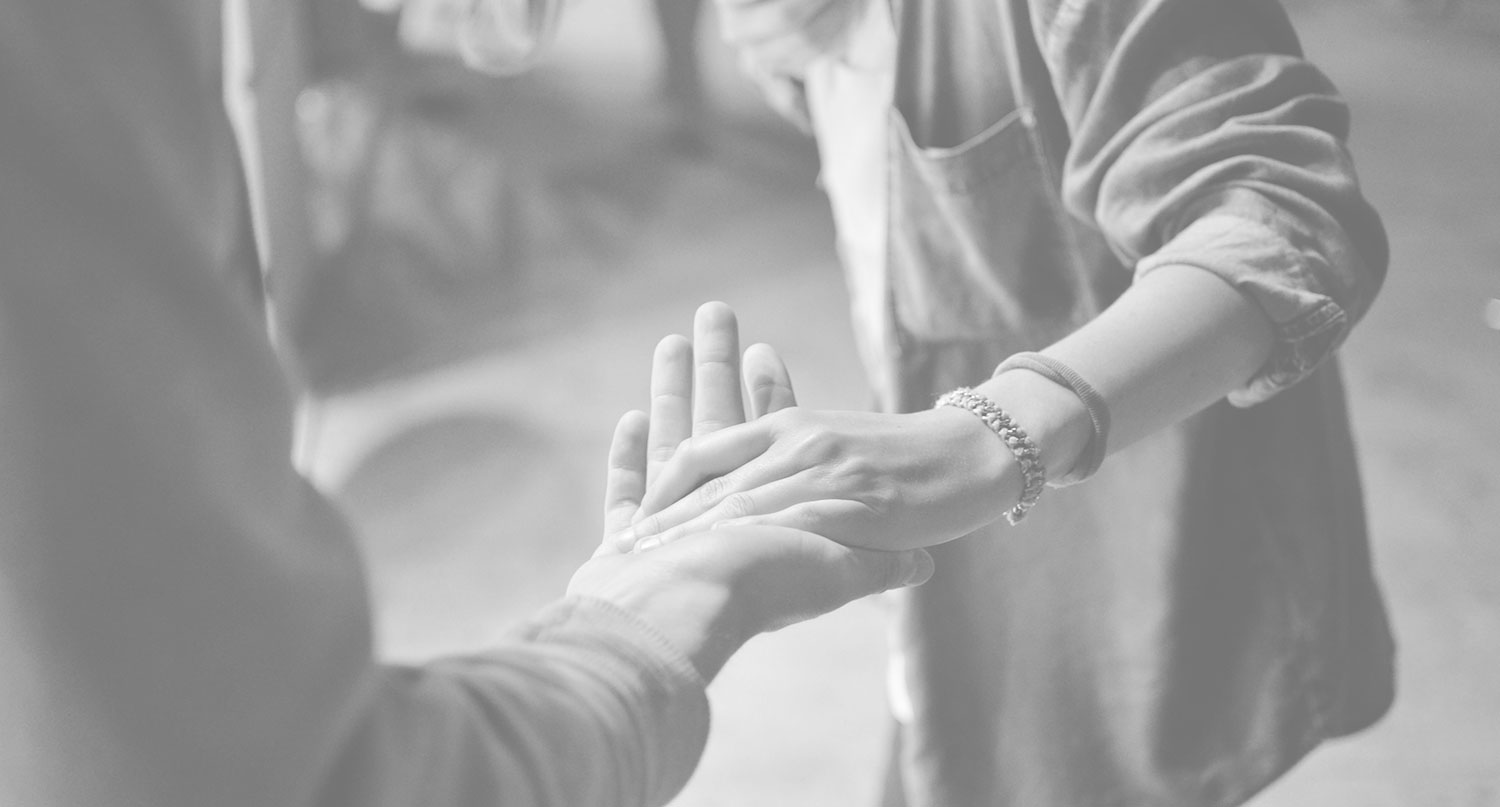 Primary Care
Physiotherapists are accessible in many primary health care organizations, such as:
Contact your local AHAC, CHC, FHT, or NPLC to find out if they have a physiotherapist on staff and how to access services.
Hospitals
Physiotherapy in hospitals may be provided to in-patients staying in hospital or in an outpatient clinic. Many outpatient clinics provide rehabilitation programs for people who are recovering from surgery, stroke or an injury. Not all hospitals in Ontario have an outpatient physiotherapy program or physiotherapy services that will meet your specific needs. Check with your local hospital to find out what physiotherapy services are available in your area.
Home Care
Physiotherapy services may be delivered in your home whether you live in a house or condo, or in a larger facility such as a retirement home. Home care physiotherapy is provided through the Community Care Access Centre (CCAC) or through private pay. CCACs have eligibility criteria for patients to receive physiotherapy and may have limits on the number of physiotherapy treatments available. Contact your local CCAC (310-CCAC (2222)) to see if you qualify for CCAC delivered physiotherapy in your home.
Long-Term Care Homes
Physiotherapy services are available to residents of Long-Term Care homes. Physiotherapists working in the home will assess residents and determine with them their goals and treatment plan. In addition to one on one physiotherapy services, there are also exercise classes available to residents of long-term care homes. Speak to the staff at your facility to learn about what is available to you.
Self-pay/Insurance
Many people either pay for their physiotherapy treatment (also called out-of-pocket, or self-pay) or have some coverage for physiotherapy through insurance plans. Insurance coverage includes:
The majority of physiotherapy services available in the community are delivered through private physiotherapy clinics.
Looking for a Complete Listing of Ontario's Physiotherapists?
Workers' Safety and Insurance Board (WSIB) & Physiotherapy
Many injured workers go, or are referred to a physiotherapist to assess and treat their workplace injuries and to help them get back to work. Under the Workplace Safety and Insurance Act, injured workers have the right to choose the practitioner from which they receive care and the right to consult a physiotherapist without a referral from a physician or any other health-care practitioner. For some conditions, injured workers are treated under one of seven WSIB Programs of Care (POCs). In order to deliver treatment under a Program of Care, practitioners must be registered with the WSIB.
In many cases, being assessed by a physiotherapist and beginning treatment as soon as possible after an injury speeds return to work and increases the likelihood of full recovery. Injured workers should also understand that their treating practitioner by law must disclose their patients' condition, course and outcome of treatment to the WSIB.
Motor Vehicle Accident (MVA)
If you are injured in a car accident, your physiotherapy treatment is covered by your auto insurance plan. The type and severity of injuries determines the amount of coverage you have access to through your auto insurance provider. The limits to coverage for medical/rehabilitation benefits is set out in government regulation though some auto insurance plans have options for additional coverage.
Extended Health Benefits
Physiotherapy services are recognized by many insurers as an essential component of any extended health benefits package. As a consumer, you have the right to choose the physiotherapist that's right for you and who meets your specific treatment needs. Find a Physiotherapist in your area. Find out about your coverage before seeing the physiotherapist:
Do you require a physician's referral? Although physiotherapists are primary access practitioners under the Regulated Health Professions Act and do not require a physician referral to treat, some insurers still require it before they will pay for the service.
Does your insurance have a per-visit maximum? In other words, will they only pay up to a certain amount per visit? If the physiotherapist's rate is higher, you will be responsible for the difference.
Does your plan have an annual limit?
Is your physiotherapy coverage combined with any other healthcare? Some plans have a total amount that they will pay for a group of healthcare providers.
How does your insurance company handle claims? Can the physiotherapist bill them directly for their services, or do you have to pay up front and submit an invoice?
Community Physiotherapy Clinics
Publicly funded physiotherapy is delivered in communities by Community Physiotherapy Clinics (CPCs). Patients who qualify receive an 'episode of care' for their condition/diagnosis. Each episode of care includes the assessment, treatment, and discharge summary. The patient cannot be charged for these services.
To be eligible for physiotherapy services at a Community Physiotherapy Clinic, a patient must, for each episode of care: have a physician's or nurse practitioner's referral for physiotherapy services and fall within one of the following categories:
19 years old or younger, or;
65 years old or older, or;
Are receiving benefits under the Ontario Disability Support Program or Ontario Works, or;
Have been overnight in a hospital for a condition that now requires physiotherapy treatment.
Find a CPC that is closest to you by clicking the link below to view the Ministry of Health and Long-Term Care list of clinics.
Read the CPC Patient Information sheet – English
OPA Members
Looking to help your patients access publicly funded physiotherapy services and other programs in the community? OPA developed LHIN-specific navigation tools for physiotherapists in all sectors.
Login to check out the navigation tools by LHIN.
Interim Federal Health Program (IFHP)
The Interim Federal Health Program (IFHP) provides limited coverage for specific groups in Canada, including refugees. The coverage is paid for by Citizenship and Immigration Canada (CIC). The IFHP can be used when an individual does not have access to any provincial or territorial health care coverage. To learn more about IFHP, visit the Government of Canada website.
Falls Prevention and Exercise Classes