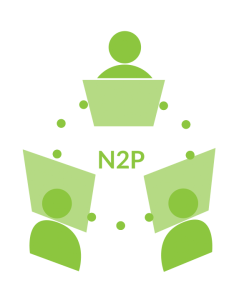 N2P is for members who are new grads, have been practicing for five years or less, in their last year of the physiotherapy degree program and those who are new to practice in Canada.
All OPA members who are new to practice can take advantage of the resources, including mentorship coaching calls.
Login to view all the resources on this page.
Coaching Calls include a one hour live coaching call for a maximum 15 OPA members. Additional resources are provided after the calls. Calls take place approximately every six weeks. Topics are linked to one of three core themes:
YOUR JOB
Resources & coaching to help you with getting a job and transitioning beyond clinical practice
---
YOUR PATIENTS
Experts willl help you strategize around connecting with patients and navigating a challenging caseload
---
YOUR SELF
Tools that will help you take care of your mental, emotional, and physical health
---
2021 COACHING CALLS & RESOURCES
2020 COACHING CALLS & RESOURCES