OPA WOUND CARE MANAGEMENT PROGRAM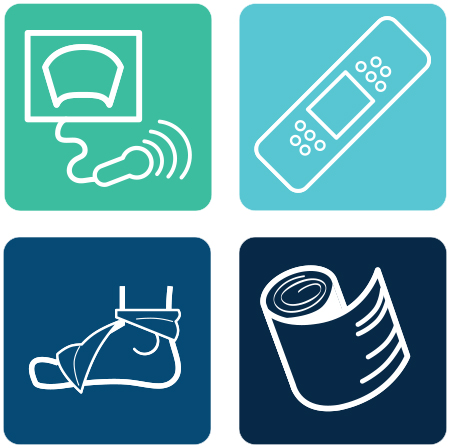 The Wound Care Management Program is

currently being re-developed.
Stay tuned for more information.
The Ontario Physiotherapy Association has partnered with experts from the Canadian Physical Therapy Wound Care Collaborative to provide this unique, comprehensive, evidence-based series of courses to prepare PTs and other health care professionals working in all areas of health care in the prevention, and management of wounds.
This is a growing field for physiotherapists given the aging demographic and increases in the number of people living with chronic diseases that increase risk of wounds. In addition, PTs in Ontario, have the authority to treat wounds below the dermis, increasing opportunities for PTs to participate in interprofessional wound care teams and to increase services provided to clients seeking care in private PT practices.
Whether you have a growing interest in wound care because you are seeing clients who are at risk for developing wounds and you want to apply a prevention approach or you are working with a population with chronic wounds and would like to expand your wound care management skills, the OPA Wound Care Management Program has a course that will address your learning needs.
Instructors are physiotherapists who have built a community of practice – the Canadian Physiotherapy Wound Care Collaborative – that welcomes physiotherapists from across Canada to dialogue and exchange information on wound care practice through virtual and face to face platforms.