OPA WOUND CARE MANAGEMENT PROGRAM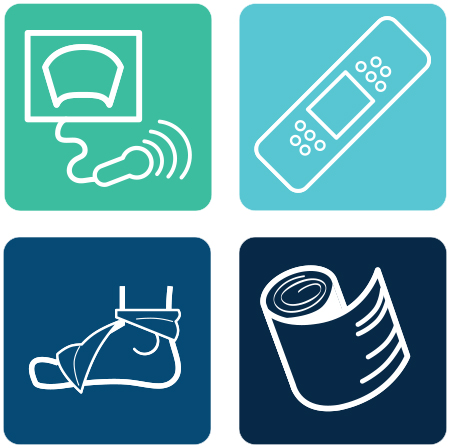 The Ontario Physiotherapy Association has partnered with experts from the Canadian Physical Therapy Wound Care Collaborative to provide this unique, comprehensive, evidence-based series of courses to prepare PTs and other health care professionals working in all areas of health care in the prevention, and management of wounds.
This is a growing field for physiotherapists given the aging demographic and increases in the number of people living with chronic diseases that increase risk of wounds. In addition, PTs in Ontario, have the authority to treat wounds below the dermis, increasing opportunities for PTs to participate in interprofessional wound care teams and to increase services provided to clients seeking care in private PT practices.
Whether you have a growing interest in wound care because you are seeing clients who are at risk for developing wounds and you want to apply a prevention approach or you are working with a population with chronic wounds and would like to expand your wound care management skills, the OPA Wound Care Management Program has a course that will address your learning needs.
PROGRAM INCLUDES FOUR COURSES – TAKE ONE OR ALL
Introduction to Wound Care Management for Physiotherapists and Other Health Care Professionals
Online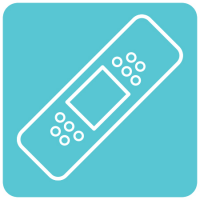 Introduction to Wound Care Management is an e-learning, self-paced module that focuses on current interventions practiced by Physical Therapists that are known to address underlying causes of common types of chronic wounds (pressure ulcers, diabetic foot wounds, and venous leg ulcers).
This course involves approximately 10 hours of online content followed by an online quiz. Participants will receive course notes that contain all of the information presented as well as secure links to all slides with narration.
Wound Care Principles and Assessment
In-person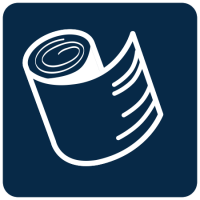 Wound Care Principles and Assessment is an in-person workshop that builds on the Introduction to Wound Care Management course. Participants will have an opportunity to develop the knowledge, skill and judgement needed for foundational wound care practices. There will be an assessment of practical skills and knowledge at the end of the workshop, including proper aseptic technique, universal precautions and dressing, packing, probing and cleansing a wound.
Incorporating Electrophysical Agents into Wound Care Management
Online and in-person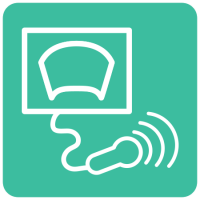 This module includes online material and a one day in-person workshop. The online component includes approximately 5 hours of pre-learning material that must be completed prior to attending the in-person workshop. The course will cover the scientific evidence and hands-on techniques needed to incorporate electrophysical agents (EPAs) in wound care including electrical currents (E-stim), ultrasound (US) and ultraviolet (UVC) therapy.
Addressing the Underlying Impairments and Causative Factors in Wound Care Management
Online and in-person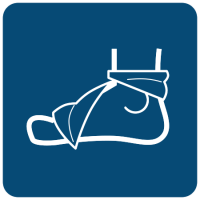 This module includes approximately two hours of online learning and an in-person one day workshop focuses on physical therapy interventions including exercise and mobility programs that optimize healing outcomes and manage pain in people with lower extremity wounds.  It includes physiotherapy interventions that are known to manage chronic edema (compression) and optimize calf muscle function in people with venous leg ulcers and provides effective offloading and/or pressure re-distribution strategies for people with diabetic foot ulcers or pressure injuries.