QUINTE-ST. LAWRENCE DISTRICT
Welcome to the Quinte-St. Lawrence District of the Ontario Physiotherapy Association. If you are interested in participating in the Quinte-St. Lawrence District contact Alyssa Whelan, District President.
Your District Team
Alyssa Whelan – President
---
Shahriar Zaman – Treasurer
---
Madell Lagunay – Secretary
---
Adiilah Heenaye Sumnser – OPA Board Liaison
Tessah MacDowall and Clare Murphy – PT2 Student Representatives
---
Aamira Lockhandwala & Katie Wolters – PT1 Student Representatives
---
Robert Sweeney – Member at Large
PAST MEETINGS & EVENTS
National Physiotherapy Month & In-person Course 
QSL National Physiotherapy Month Social
Tuesday, May 30, 6:30pm
Draft Brewing, 798 Princess Street, Kingston ON
In honor of National Physiotherapy Month join us for an informal gathering to connect with other physiotherapists, physiotherapy residents, physiotherapist assistants, and physiotherapy students in the region! Ask for the QSL table.
Thanks to all who joined us!
Reconciling Biomechanics with Pain Science
June 10-11, 2023
K-Town Physiotherapy Arlington, 775 Midpark Dr., Kingston, ON K7M 7G3
OPA members: Login before registering for member pricing: $430 + HST
Non-members: $550 + HST
This 2-day course is geared towards the health care provider and fitness professional. With emerging research there is often the feeling that a traditional approach needs to be wholly discarded. Instead, this course helps the therapist to integrate the pain science and biopsychosocial model of pain with traditional biomechanical techniques.
Thanks to all who joined us!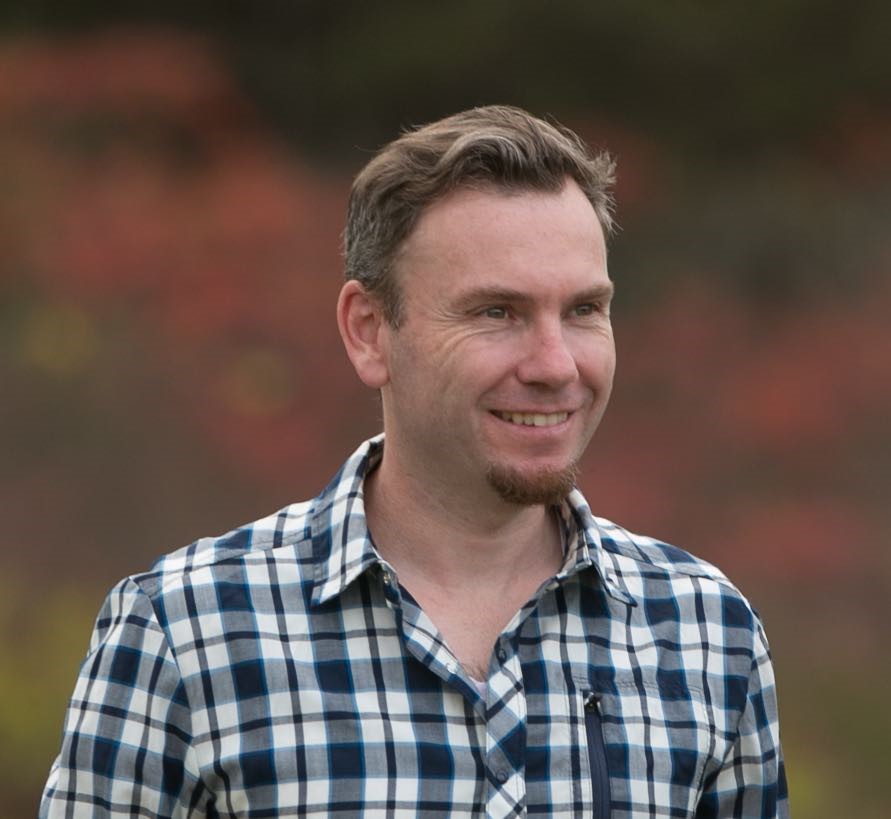 Instructor: Greg Lehman
Greg Lehman is a practicing physiotherapist, researcher and educator in Toronto, Canada with over 20 years experience in the rehabilitation field. Greg's background includes a MSc in Spine Biomechanics, MSc in Physiotherapy and a Chiropractic degree. Greg has published more than 20 peer reviewed publications in the manual therapy and exercise science fields.
He has a special interest in the multidimensional nature of pain and injury and believes that simple yet comprehensive approaches are a cornerstone of the biopsychosocial approach to patient care. Greg has taught the popular "Reconciling Biomechanics with Pain Science" course for 5 years to 1000s of therapists throughout the world. The course is about fundamentals and finding the common threads of many rehabilitation approaches.