Welcome to the Westgate District of the Ontario Physiotherapy Association. Westgate geographically includes Orangeville, Oakville and Mississauga.
There are two general meetings (March & September) with interesting and relevant speakers and great networking. Two courses per year allow the District to support members to attend OPA and student involvement. Social planning is underway!
Your District Team
Mujeeb Duranai – President
---
Lea Damata – Vice President
---
Aaron Clarke – Treasurer
---
Cynthia Campos – Secretary
---
Priyanshi Akbari – Student Representative
---
Looking to get involved with the Westgate District? If you are interested, please contact westgate@opa.on.ca.
Westgate District Dodgeball Tournament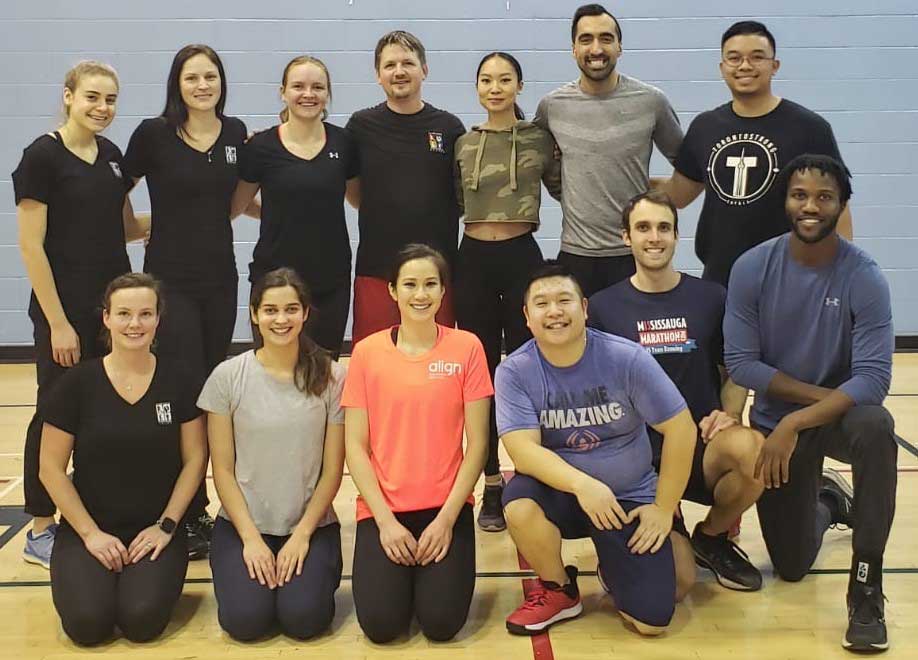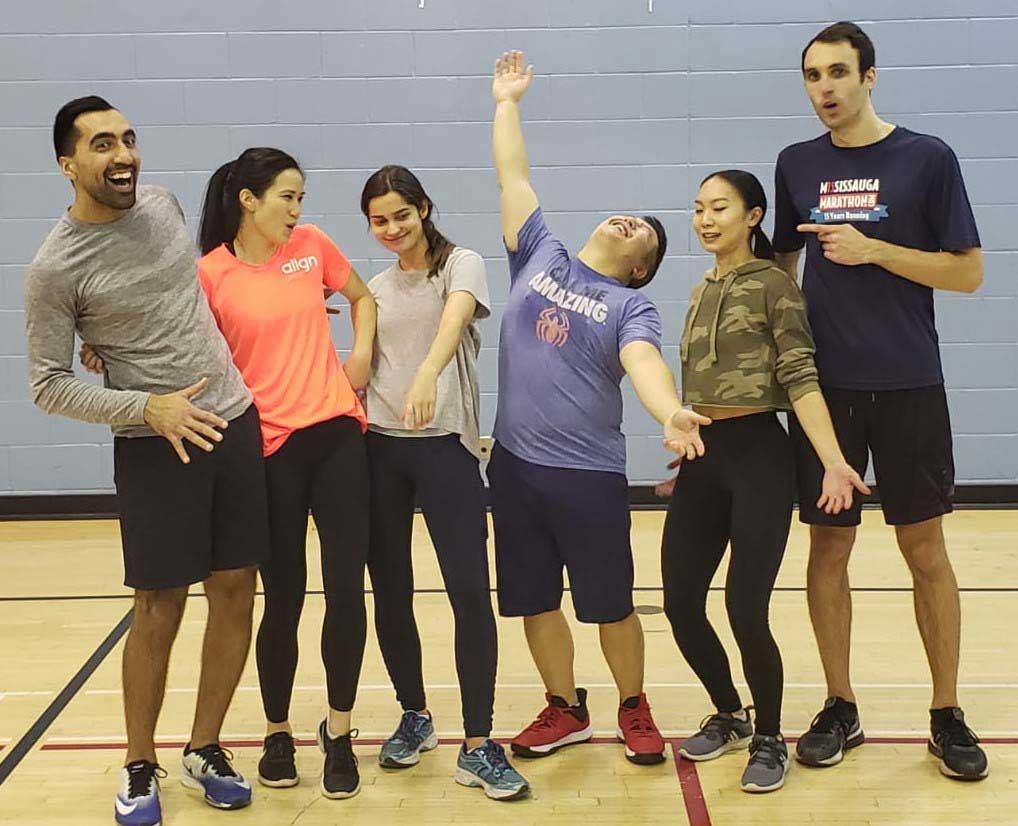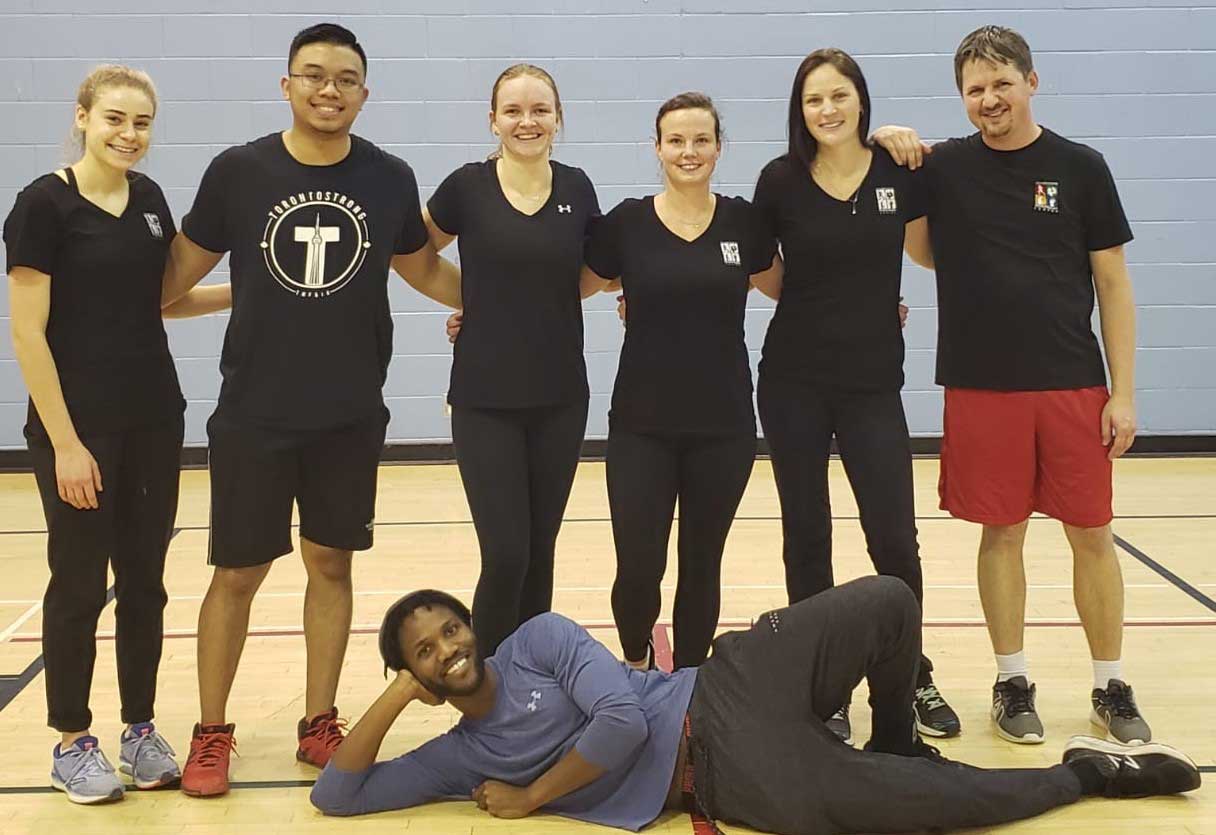 We had a blast on November 30 at our Dodgeball Fundraising event with all proceeds going towards the Physiotherapy Foundation of Canada (PFC) to fund Physiotherapy research! Special shout-out to Generations Physiotherapy Centre, Align Physiotherapy + Sports Clinic, Triangle Physiotherapy & Rehabilitation, and all others who donated and contributed! Keep your eyes peeled next year for our next fundraiser.