What does it take to care for a person after a traumatic brain injury? The important role of physiotherapy – moderate/severe TBI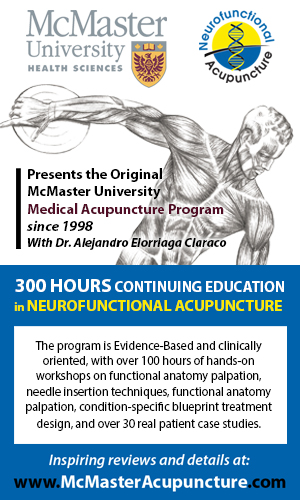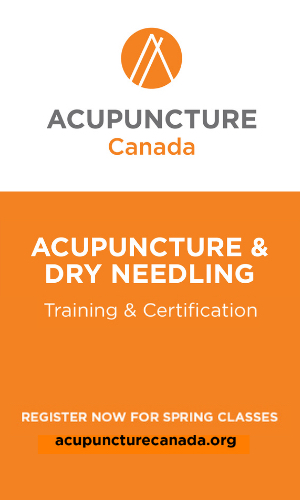 WANT TO ADVERTISE A COURSE?
View Media Kit 2023 and submit your ad in our Store.
All courses listed are emailed to OPA members on the third Friday of the month.
Questions? Contact us.
Custom Content

Course Type

Webinar

Date

12/06/2023 - 12/06/2023

Instructor Name

Judith Gargaro (HBSc, MEd) in partnership with Shannon McGuire (BHSc, PT)

Cost

Free

Address

Webinar
Map It

District

N/A

Brief Description

Brought to you by Toronto Rehab at UHN and OPA.

Wednesday, December 6, 2023 from 12-1pm on Zoom

This is a webinar #2 in a series of two webinars. Webinar #1 information

This interactive webinar, presented in collaboration with a physiotherapist, will explore how you can get the most out of the living updates to the Canadian Clinical Practice Guideline for the Rehabilitation of Adults with Moderate to Severe TBI. This session will address moderate and severe TBI specifically.

Key objectives for this presentation are to:

Understand the importance of a Clinical Practice Guideline (CPG) and Care Pathway to physiotherapy.
Discuss the Guideline's updated recommendations and resources and how they relate to the Care Pathway, which promotes quality care and equity of access across the care continuum.
Explore how to effectively apply the up-to-date best-practice recommendations, resources, and clinical tools with a physiotherapist.

The target audience of this webinar are physiotherapists who may not routinely encounter individuals with brain injury, and/or who may not be up to date on current evidence and best care practices for working with patients with brain injury of any severity. However, physiotherapists specialised in brain injury rehabilitation are welcome to attend. The session will involve a brief didactic and then a longer interactive exploration of the updated content of the Canadian TBI Guidelines and how it relates to the practice of physiotherapy.

Speakers: Judith Gargaro (HBSc, MEd) in partnership with Shannon McGuire (BHSc, PT)

Judith Gargaro, HBSc, MEd

Judy Gargaro is the Manager for the Neurotrauma Care Pathways. Judy has been focusing on the development, implementing and evaluating evidence-based pathways of care for persons with a neurotrauma, with particular focus on those with comorbidities and who have traditionally been under-served by the healthcare system. Other initiatives include developing a Neurotrauma data strategy to assess quality of care, the Provincial TBI Report Card and the implementation of the Standards and Clinical Practice Guidelines for Concussion/Mild Traumatic Brain Injury and for the Rehabilitation of Moderate to Severe Traumatic Brain Injury.

Shannon McGuire has been working as a physiotherapist since 1996 and has spent much of her career working in rehabilitation with clients with neurological injuries including acquired brain injury and spinal cord injury. She currently works at St. Joseph's Health Care London – Parkwood Institute on the Outpatient Acquired Brain Injury Team. She is known for her ability to motivate clients to work hard to maximize their recovery, and provides education, individualized treatment sessions, and home programs to help patients achieve their goals. Shannon's interest in recovery of walking led her to initiate bringing the Locomotor Training Program to NeuroTrauma Rehab at Parkwood.

Link

opa.on.ca

Contact Name

OPA

Contact Email

Email hidden; Javascript is required.